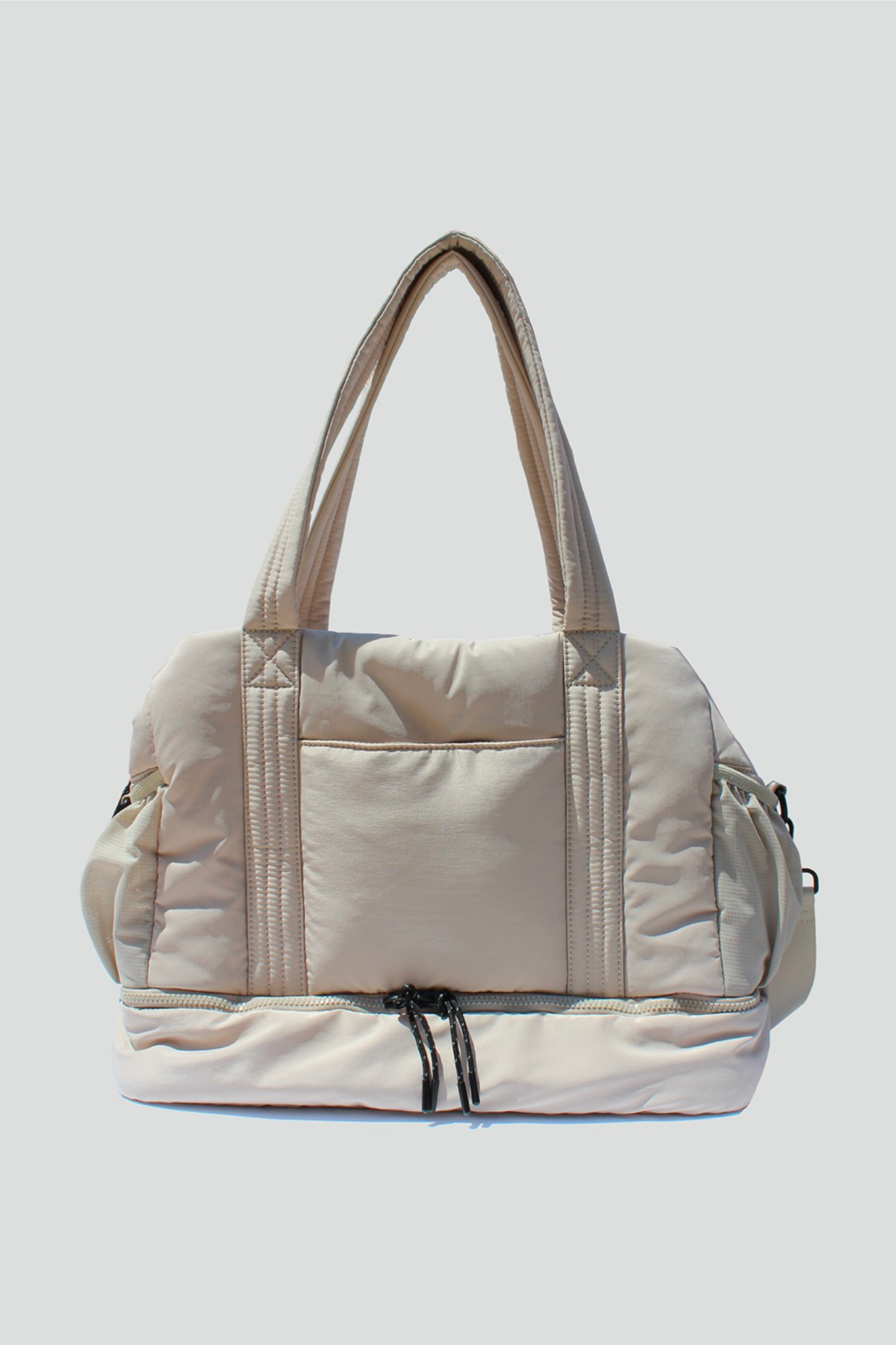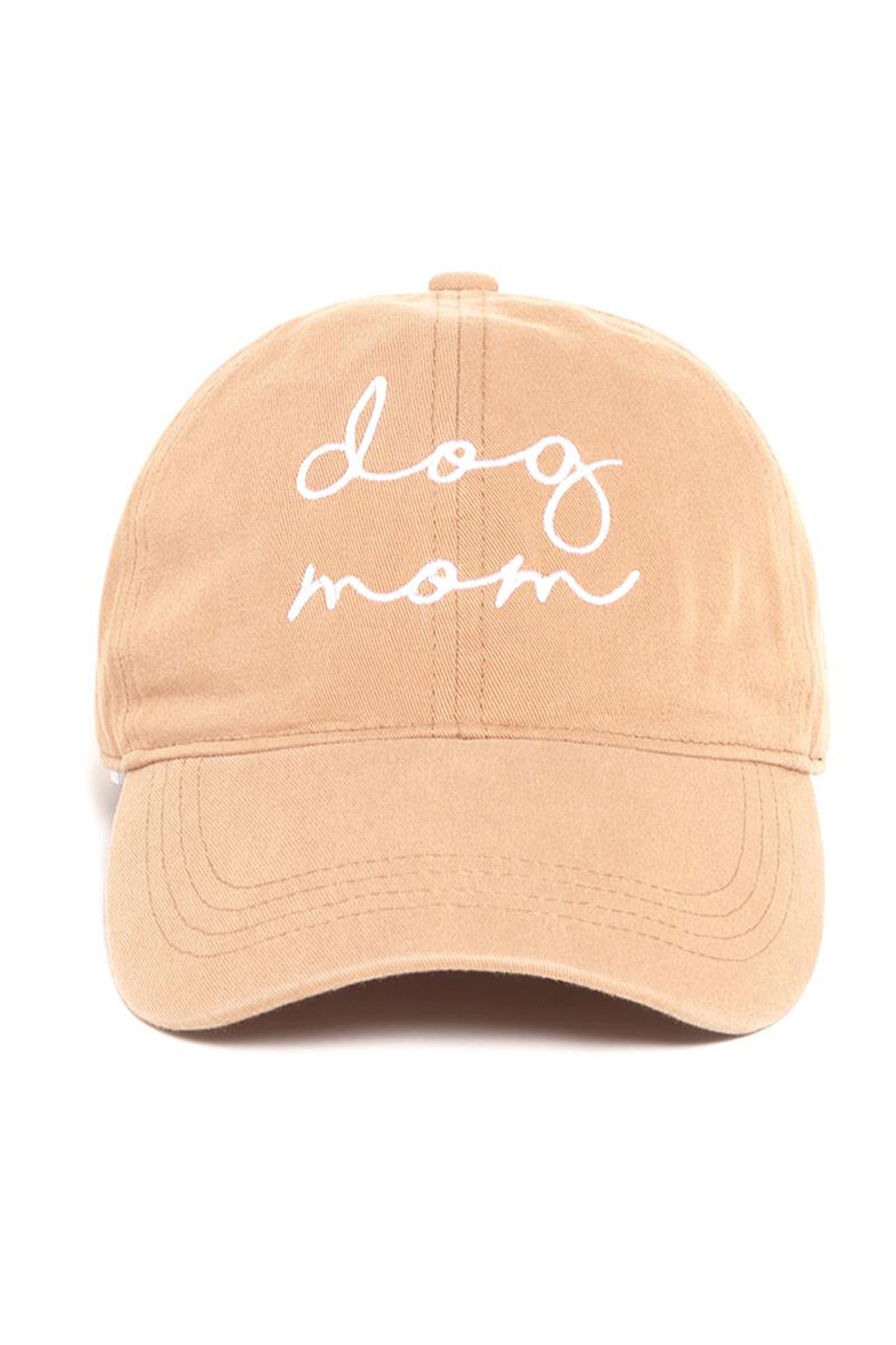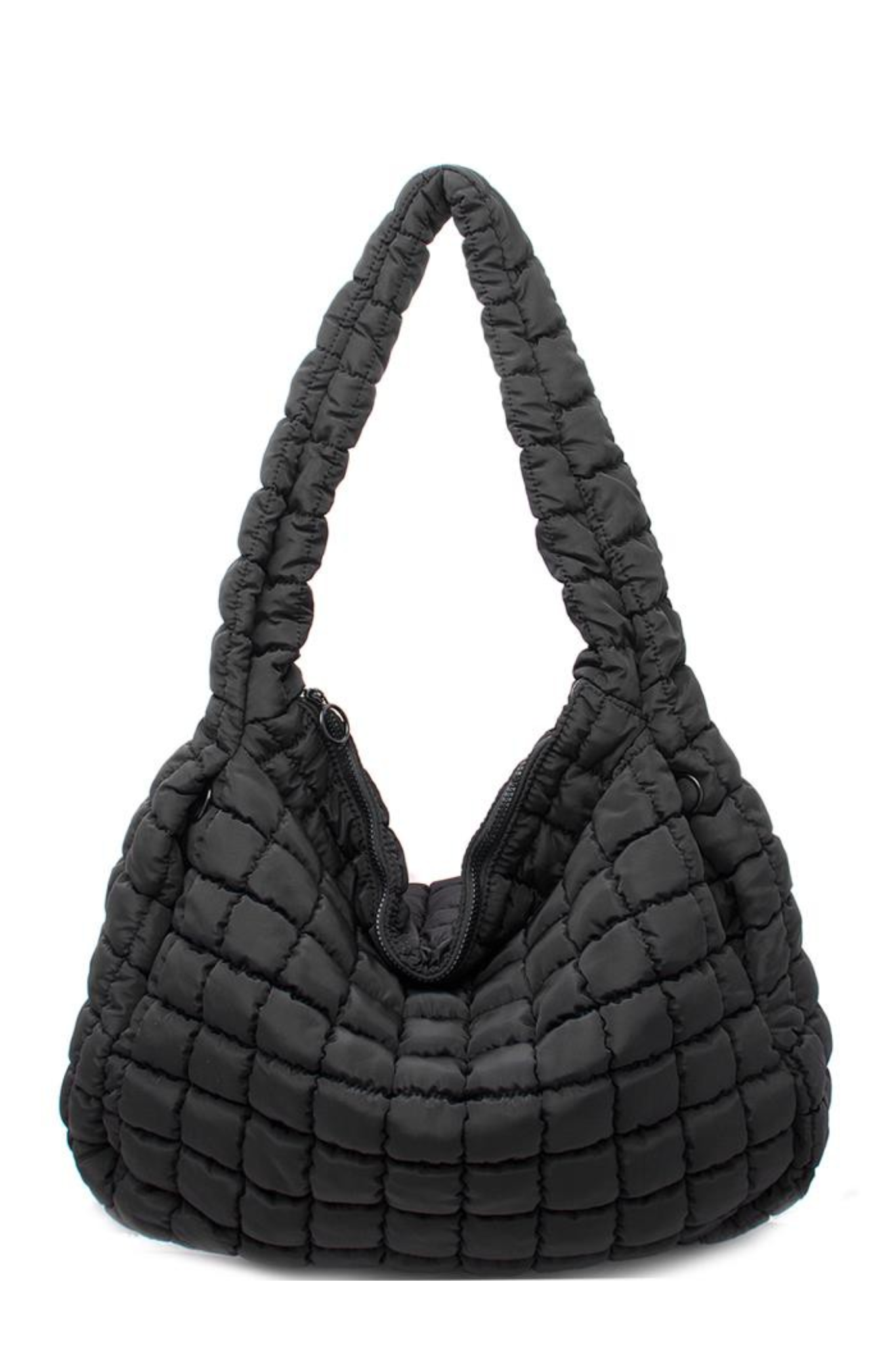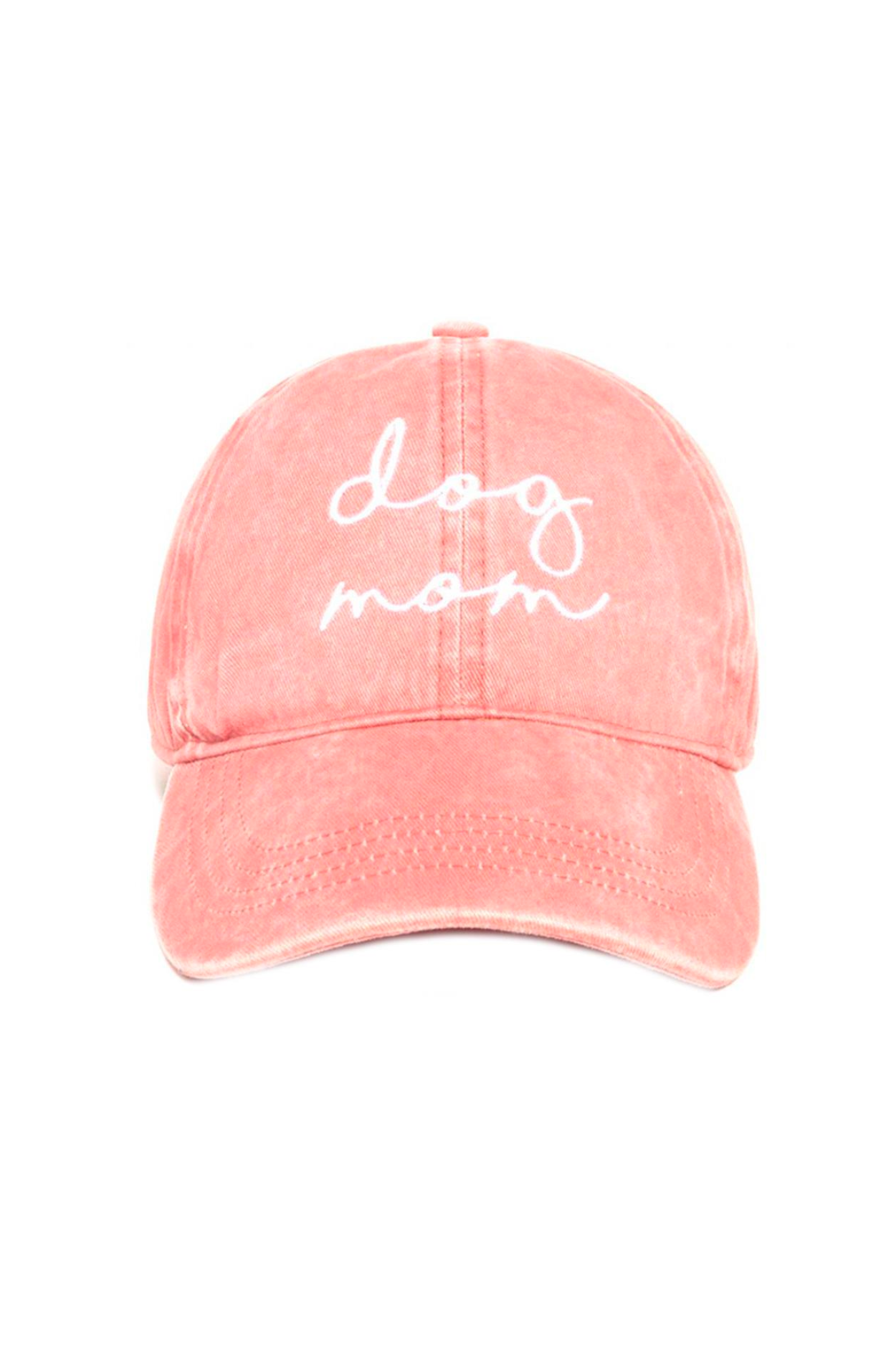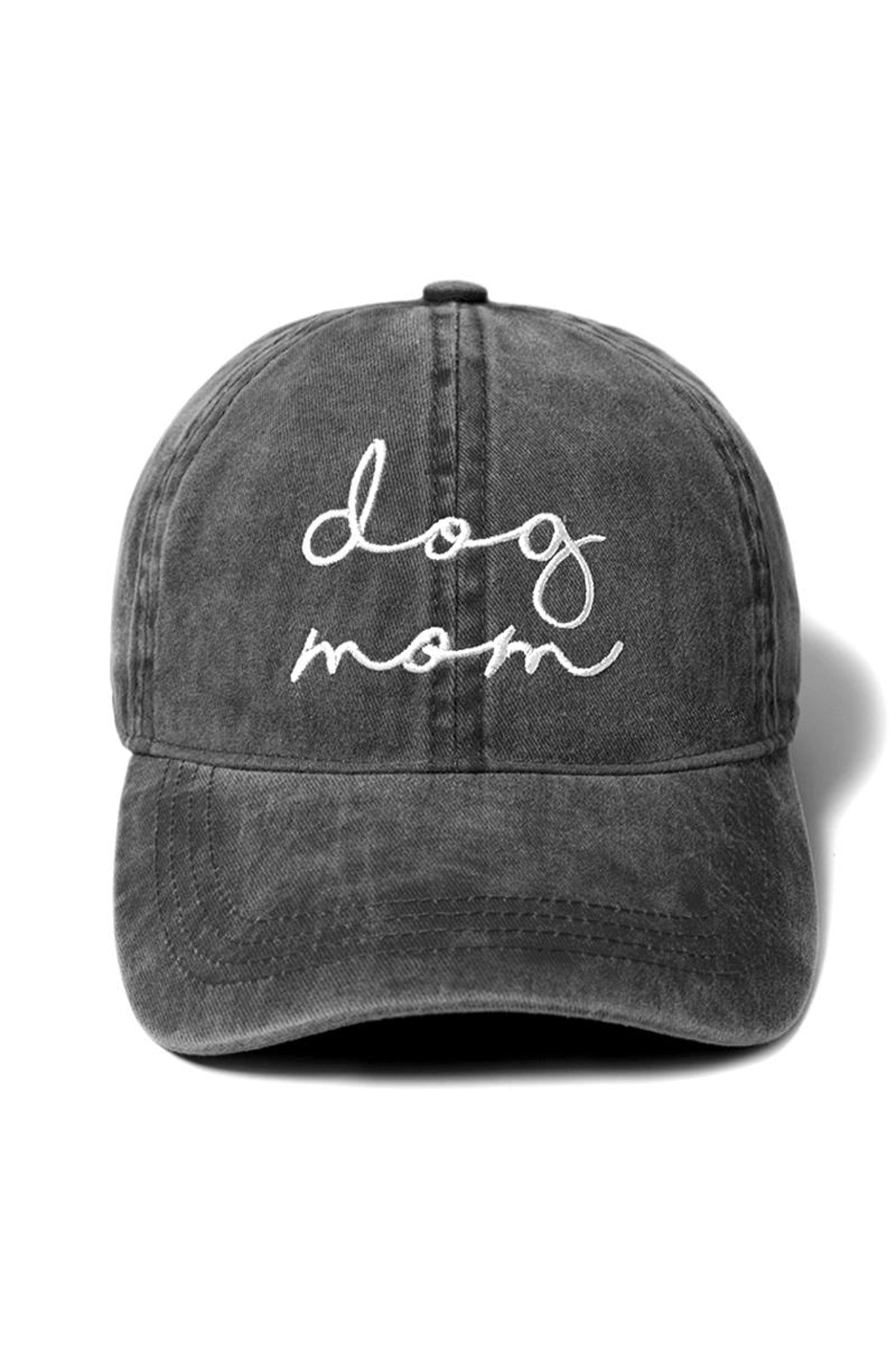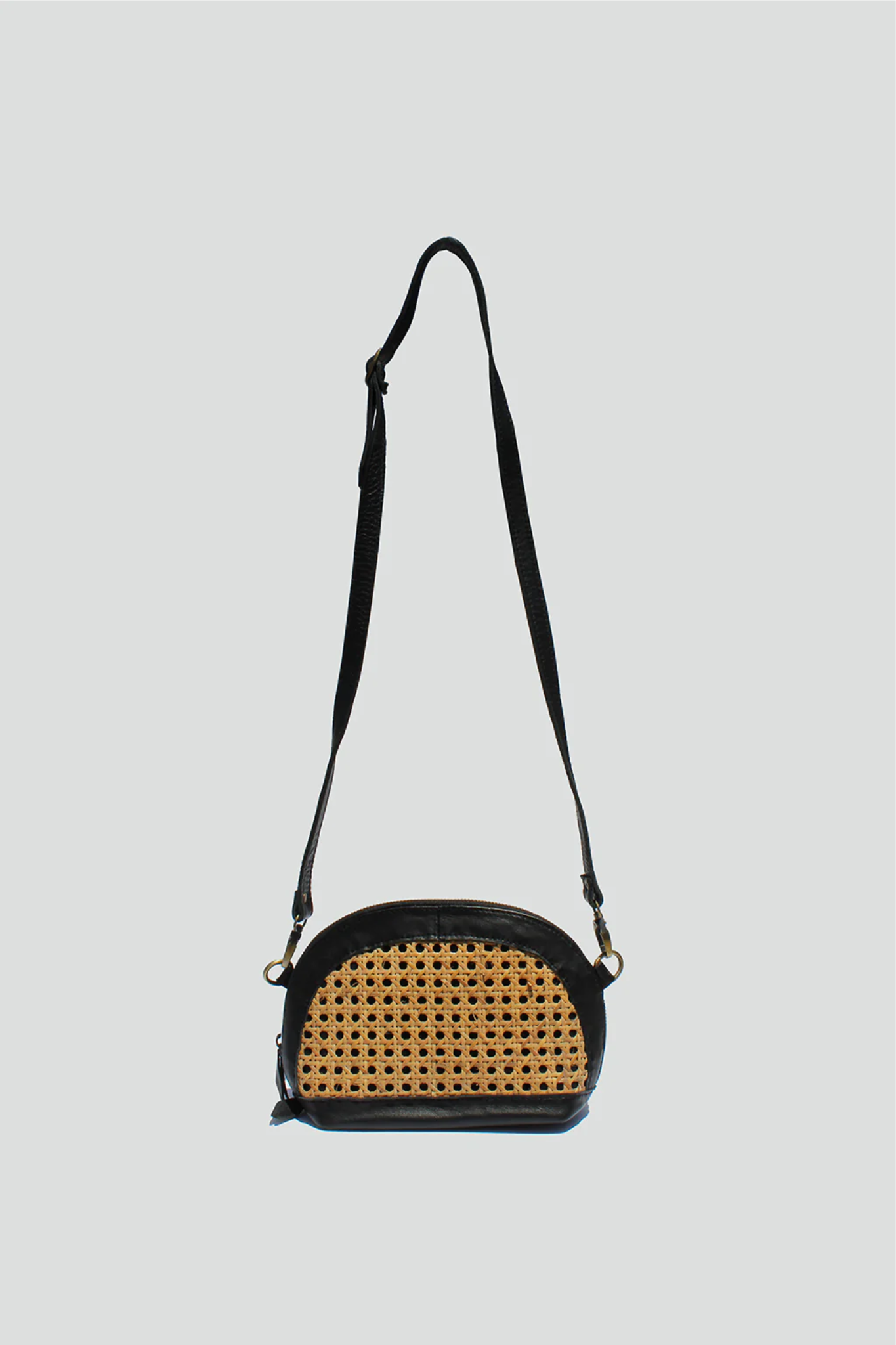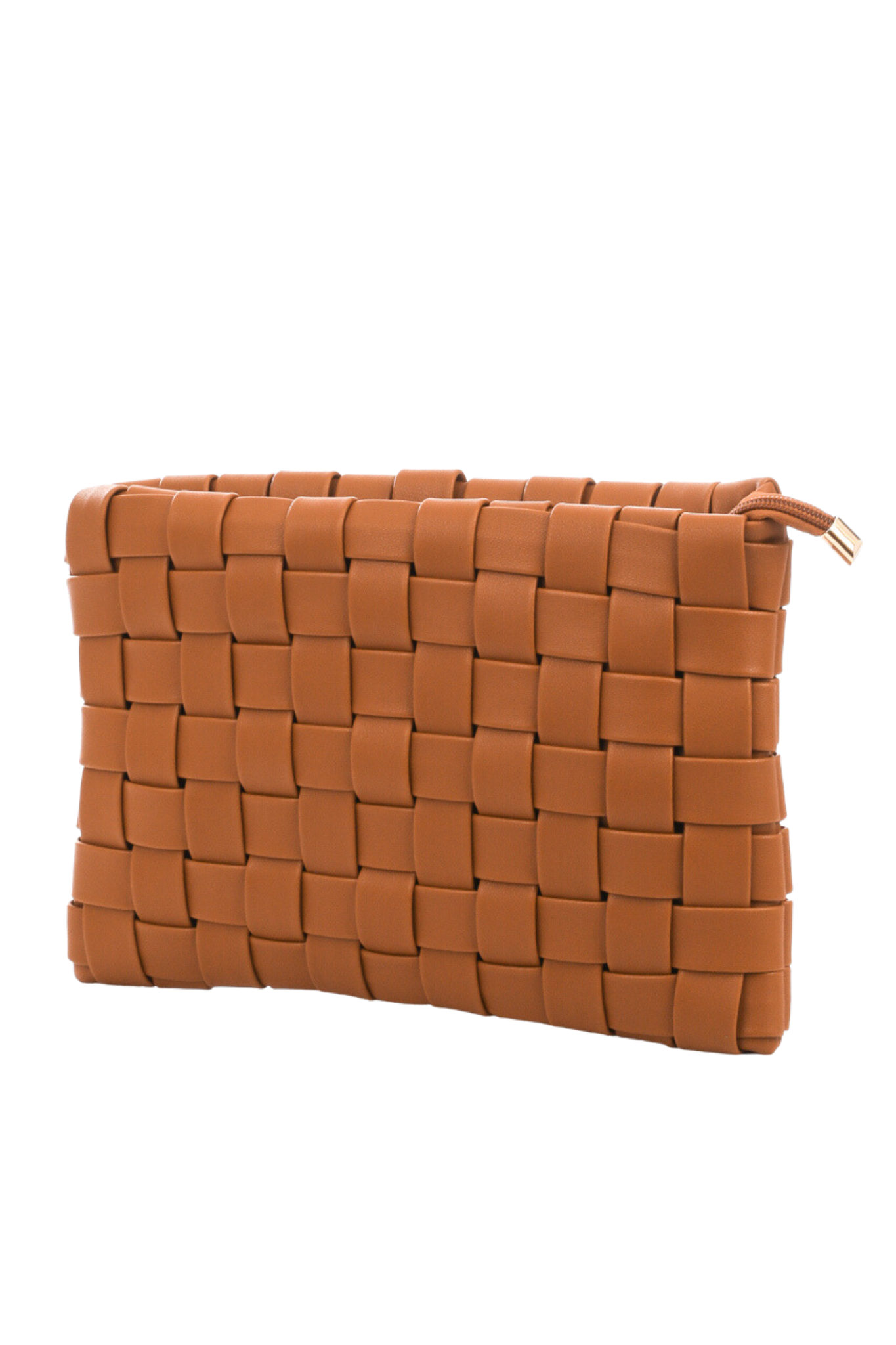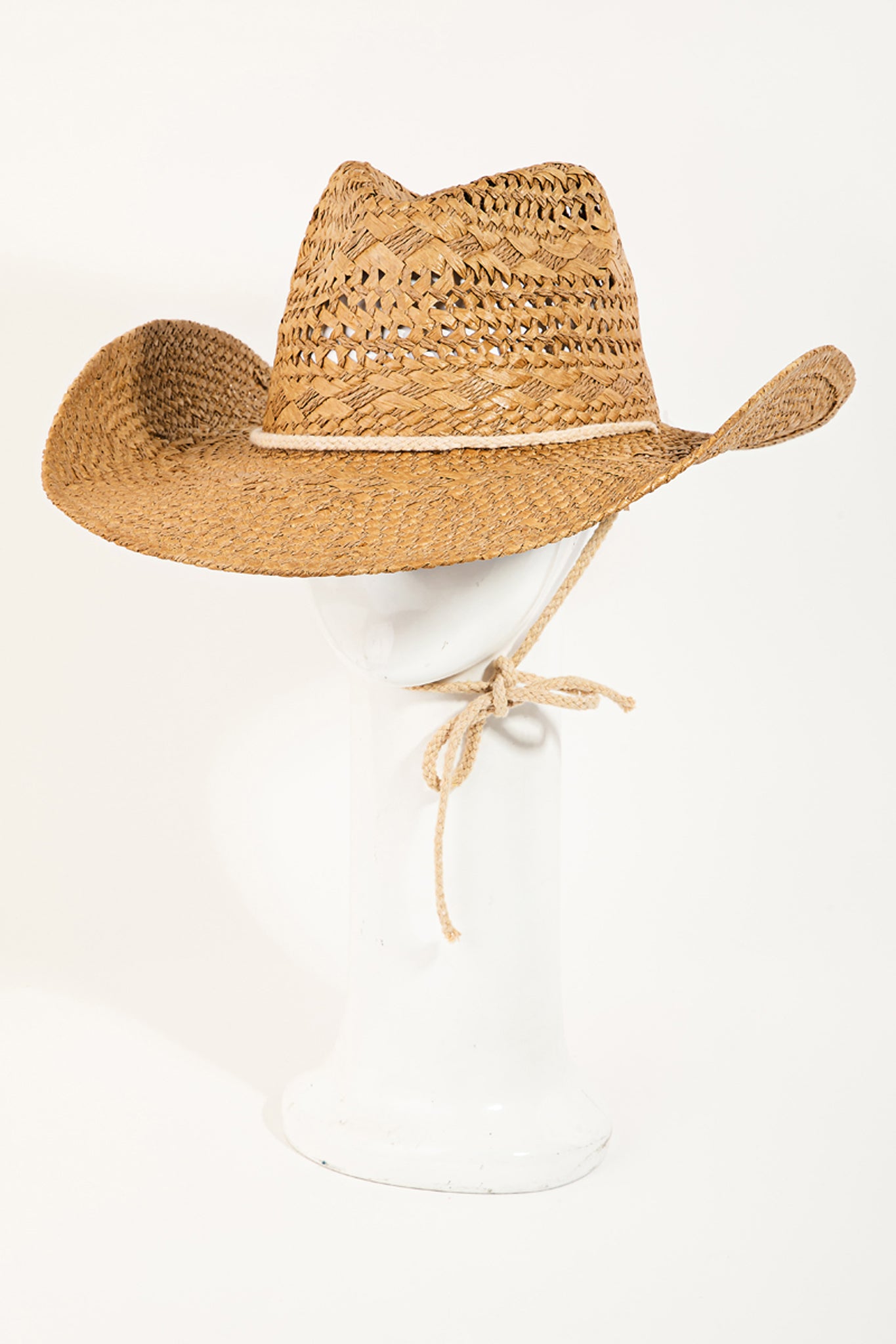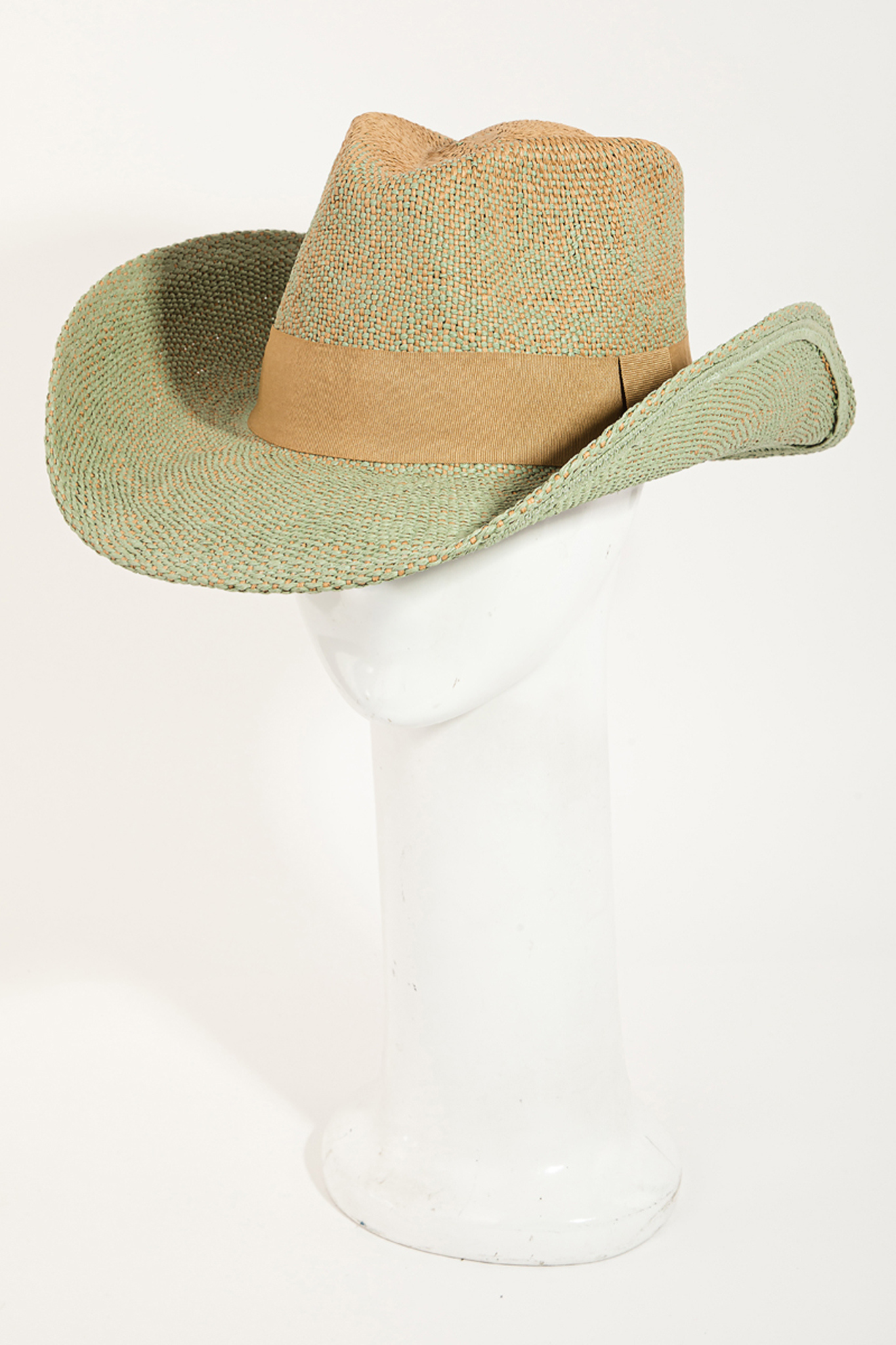 Explore Chic and Practical Accessories at Larrea Cove
Delve into our diverse collection of accessories at Larrea Cove, where style meets functionality. From Dog Mom Hats to elegant Rattan bags, our range has everything you need to complete your look with a touch of sophistication.
Dog Mom Hats: Celebrate Your Furry Friends in Style
Show off your love for your four-legged companions with our adorable Dog Mom Hats. These hats are not just fashionable but also a fun way to express your dog mom pride. Perfect for sunny days out or casual walks with your furry friend, these hats are a must-have for any dog lover.
Rattan Bags: Your Go-To Summer Accessory
Our Rattan bags are the epitome of summer chic. Handcrafted with attention to detail, these bags are not only stylish but also incredibly versatile. Whether you're heading to the beach or enjoying a day out in the city, these bags are the perfect accessory to carry all your essentials.
Quilted Handbags & Woven Clutches: Sophistication in Every Stitch
Elevate your accessory game with our selection of quilted handbags and woven clutches. These pieces are designed to add an element of elegance to any outfit, making them ideal for both daytime and evening wear. The intricate quilting and exquisite weaving showcase craftsmanship and luxury.
The Ironwood Bag in Beige: A Must-Have for Beach Lovers
Our popular Ironwood Bag in Beige is a summer essential. Crafted from straw, this bag is not only stylish but also practical with its unique built-in hat holder straps. Perfect for beach vacations, it keeps your wide brim hat secure while you enjoy the sun and sand in style.
Straw Cowboy Hats: The Ultimate Summer Statement
Complete your summer wardrobe with our stylish straw cowboy hats. These hats are perfect for adding a touch of western flair to your beach or casual wear. Lightweight and comfortable, they provide ample sun protection while keeping you looking fashionable.