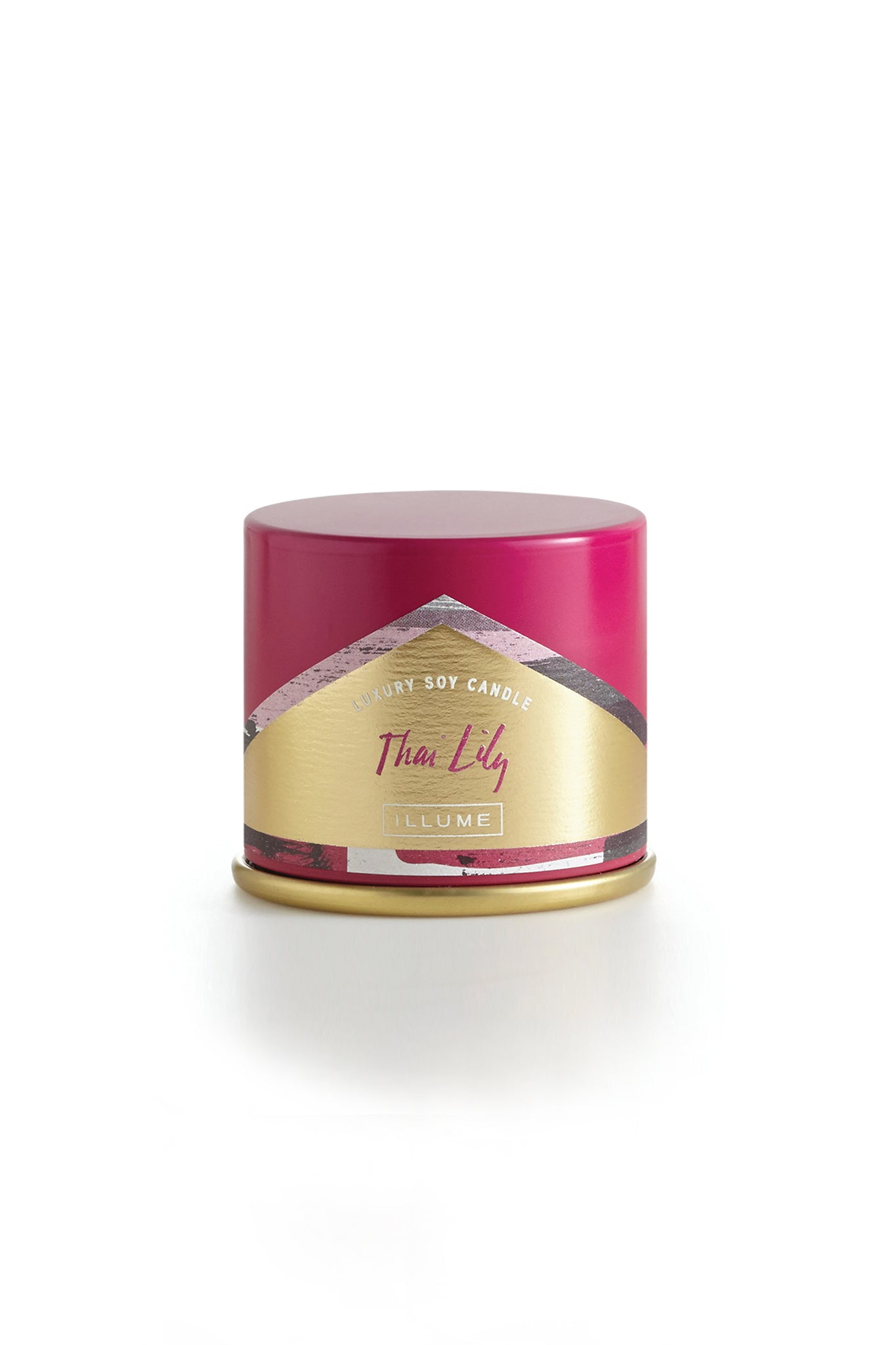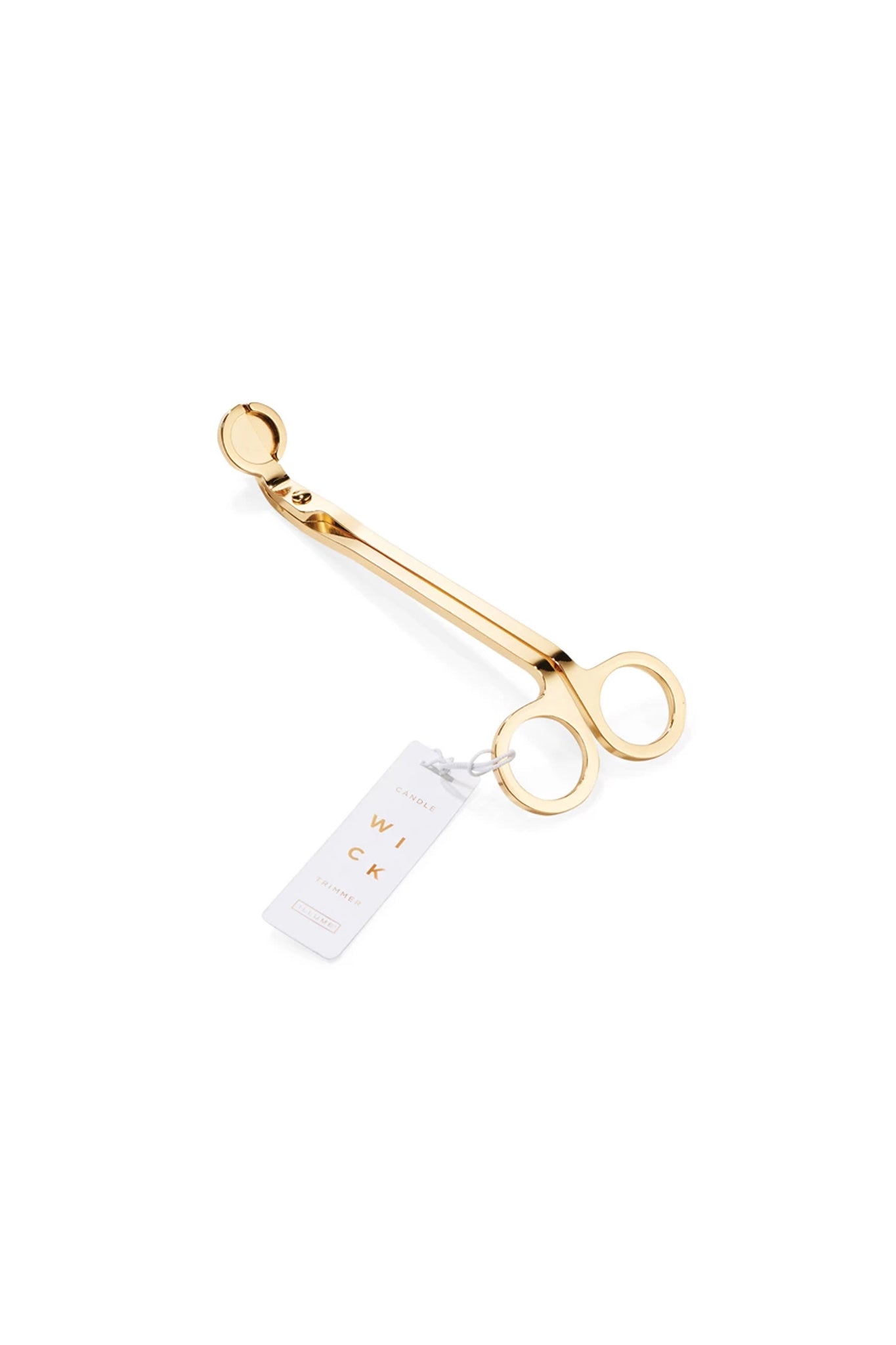 What are the best 2021 and 2022 candles?
If you're looking for a candle that will fill your home with a warm, inviting scent, you can't go wrong with PF Candles or Illume. Both brands offer a wide range of tantalizing scents to choose from, so you're sure to find one that's perfect for your taste. In addition, both candles are made with high-quality ingredients and boast an impressive burn time. So if you're looking for a candle that will look great and smell even better, be sure to check out PF Candles or Illume. You won't be disappointed.
What is the best fall scented candles?
As the days start to get shorter and the weather starts to cool down, it's clear that fall is on its way. And what better way to celebrate the change of season than with a beautifully scented candle? PF Candles offers a variety of fall-inspired scents, including Spiced Pumpkin and Black Fig. Both candles are made with fall in mind. The result is a comforting and delicious scent that is perfect for filling any home with the warmth of fall. So whether you're looking for the perfect addition to your autumn decor or just want to enjoy the season's best scents, PF Candles has everything you need to kick-off the fall season in style.
What are your candles made of?
PF Candle Co. only use the highest quality soy wax in all of our candles. Soy wax is a natural, renewable resource that provides a clean, even burn. It is also eco-friendly and vegan-friendly, making it a great choice for those who are looking for a more sustainable option. Our soy candles are available in a variety of sizes and scents, and we also offer a selection of Illume candles made with 100% soy wax. Whether you're looking for a candle to enjoy at home or to give as a gift, you can be sure that you're getting a quality product when you choose PF Candle Co.